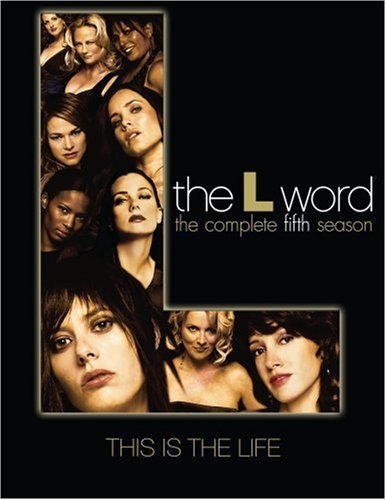 TV SERIES:The L Word
RELEASED: 2008
GENRE: Drama/Romance
ROLE: Cindi Annabelle Tucker
IMDB | PHOTOS | OFFICAL

Follows the lives and loves of a small, close-knit group of lesbians living in Los Angeles as well as the friends and family members that either support or loath them.

Alicia joins the cast of THE L WORD on their fifth season as a lesbian who arrives in town with her partner and stirs up trouble by opening a club. Alicia appears on seven episodes.